Learning the faith shouldn't feel like an act of penance.
Boring programs make the faith look bad. Your family deserves something better.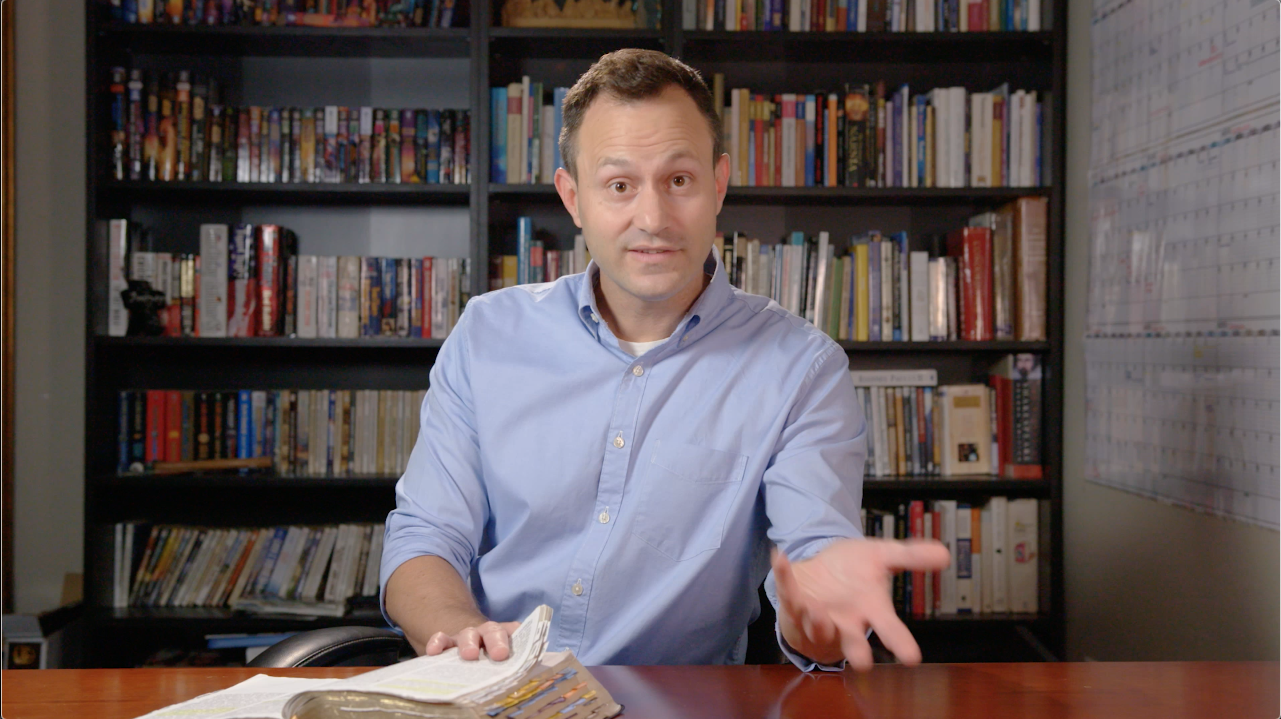 We don't just make great Catholic media
We Help You Keep Your Family Catholic
Ten Episodes Each Year

Season One in Production Now!

Content the Whole Family Can Enjoy

Explains the Sacraments, Prayer, the Mass and More.